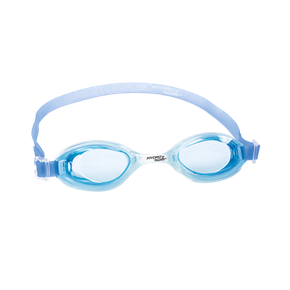 GOGGLES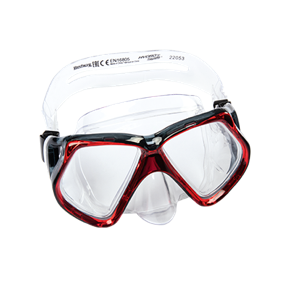 DIVING MASKS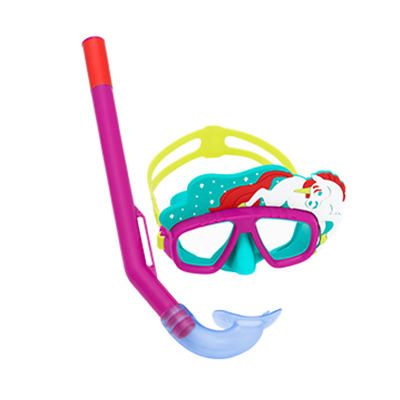 MASK SETS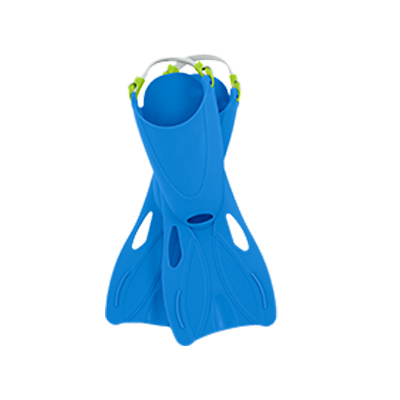 FINS
ACCESSORIES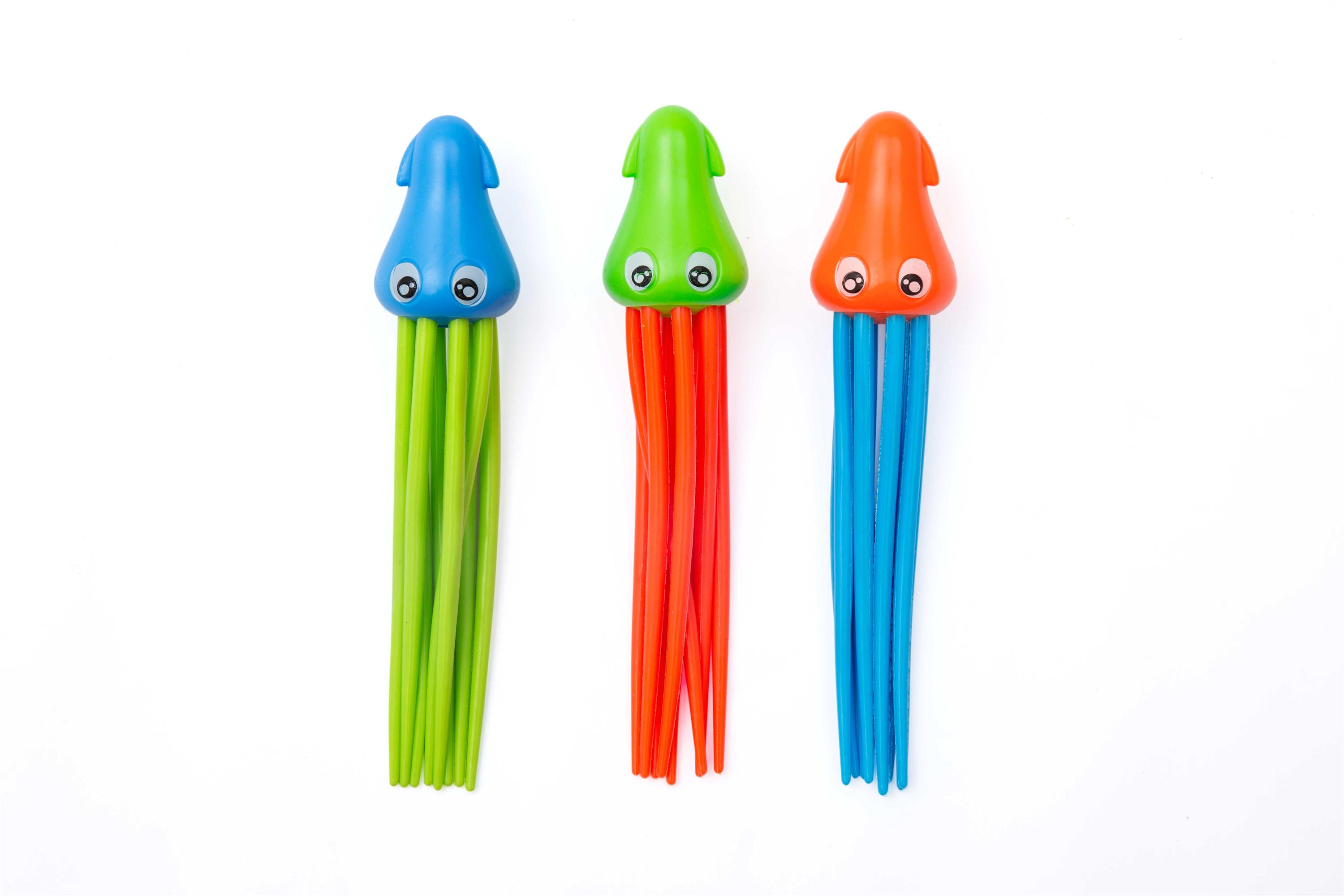 DIVE TOYS
SWIM GEAR
Bestway's swim gear provides underwater fun for all ages!
Summer adventures are waiting with the Hydro-Swim™ and Hydro-Pro™ collections of swim and dive gear.


Tap to expand for more information
Hydro-Swim's expansive collection has kids and adults covered with goggles, diving masks and snorkeling sets. Whether it's the pool, the lake or the beach, these products combine vibrant colors and designs with essential built-in features. Everyone is sure to have fun in the sun with Hydro-Swim!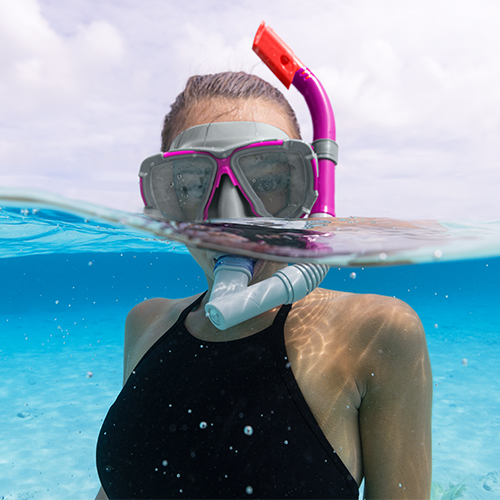 Hydro-Pro has everything that serious adult swimmers will be looking for. Designed for moving quickly and efficiently through the water, this collection is sure to impress any swim and dive enthusiast. This collection includes advanced goggles all the way to specialty snorkel gear. Hydro-Pro is the way to go!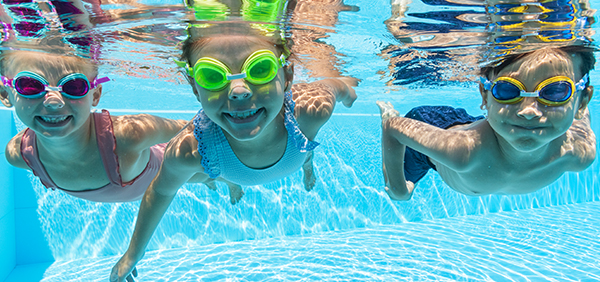 Dive
into summer
with crystal clear views!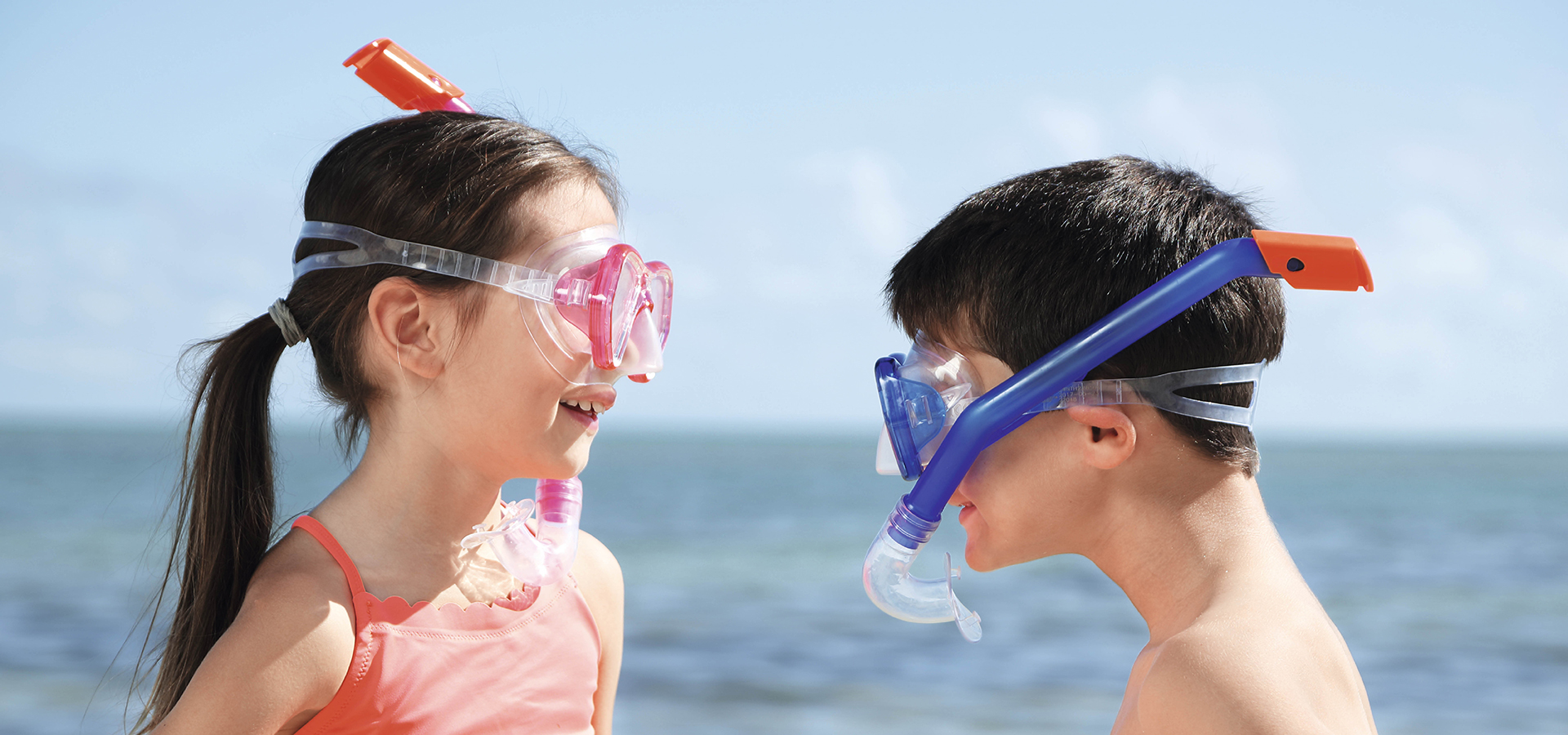 Adjustable
straps
for comfort for all ages!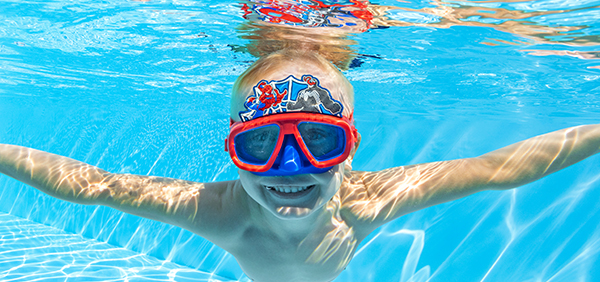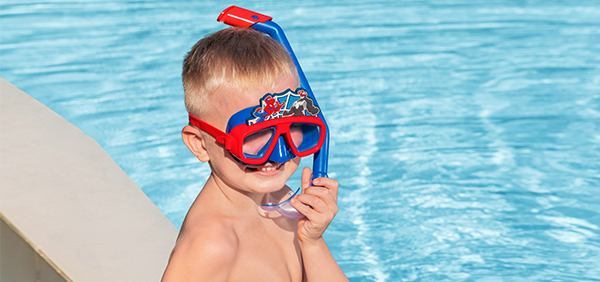 Splash
Prevention
with Innovative Dry Top technology
TECHNOLOGY
Swim gear built for everyone, designed for a reliable and comfortable underwater experience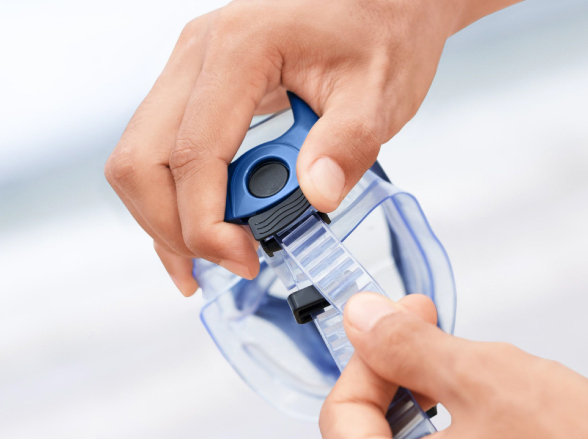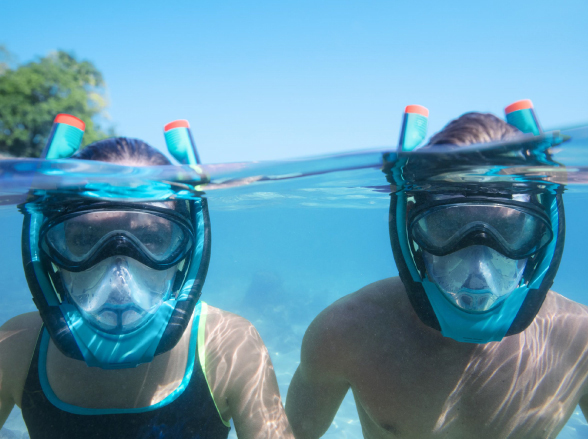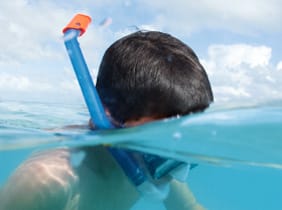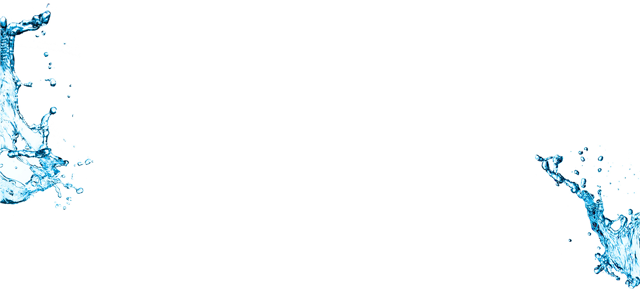 SILICONE
Compared to plastic, silicone is softer and more elastic, making it great for comfort and durability
100% LATEX FREE
All Bestway swim gear is designed with non-latex based materials
SILICONE STRAPS
Durable silicone straps make sure your goggles and masks stay secure.
SPLIT STRAP
Compared to a single strap, a split strap can spread out the tension to increase comfort.
UV PROTECTION
Lenses are treated with a UV protective coating that blocks 95% of UV rays.
TEMPERED GLASS
Tempered glass lenses are scratch-resistant and can expertly withstand changes in pressure.
ANTI-FOG
Lenses are treated with a protective coating that prevents condensation from forming on the lens.
ADJUSTABLE STRAPS
The size of all goggles and masks can be adjusted, perfect for a wide range of people.
DRY TOP
Dry top snorkel technology prevents water from splashing into the tube.
PURGE VALVE
A one-way valve at the bottom of the snorkel allows users to remove water that may have entered the tube.
POLYCARBONATE LENSES
Polycarbonate lenses are impact-resistant while still being lightweight.
MIRRORED LENS
Mirrored coating protects those with sensitive eyes in sunny conditions.
One-Way Air Flow
Separate snorkel tubes for inhalation and exhalation ensure fresh air with each breath.
Breathe Freely & Naturally
Soft, silicone full-face skirt allows you to breathe naturally through your nose and mouth.