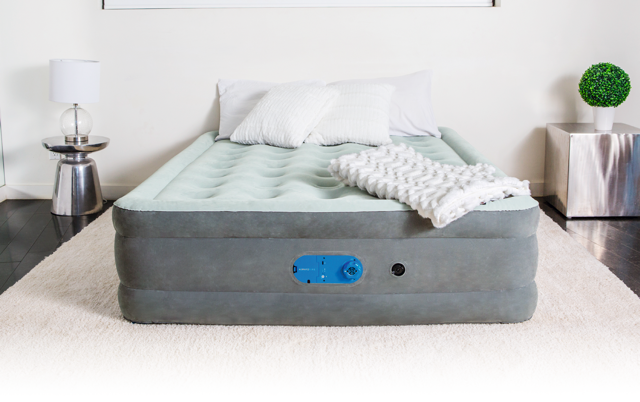 Sweet dreams

and luxurious

lounging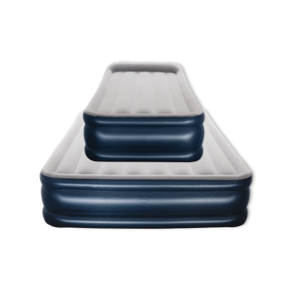 TRITECH™ SERIES
FORTECH™ SERIES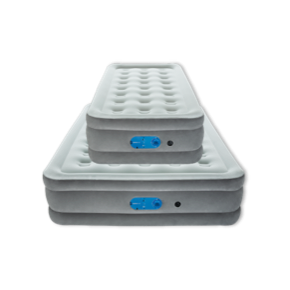 ALWAYZAIRE™ SERIES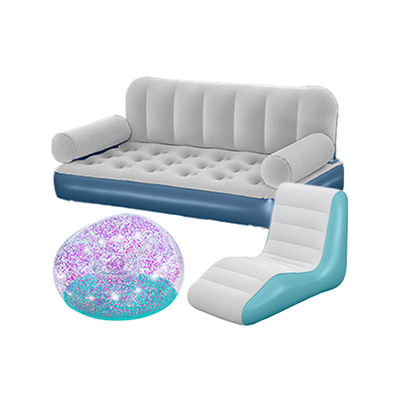 Kids Series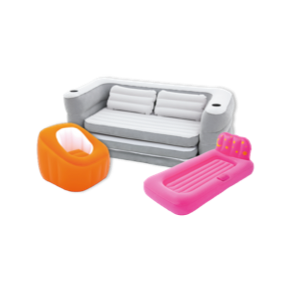 Air Furniture
AIRBEDS & FURNITURE
PORTABLE AND VERSATILE SLEEP SOLUTIONS FOR ALL OCCASIONS
Bestway's line of portable sleep solutions and functional air furniture are perfect for any adult or child at home or on the go.
Tap to expand for more information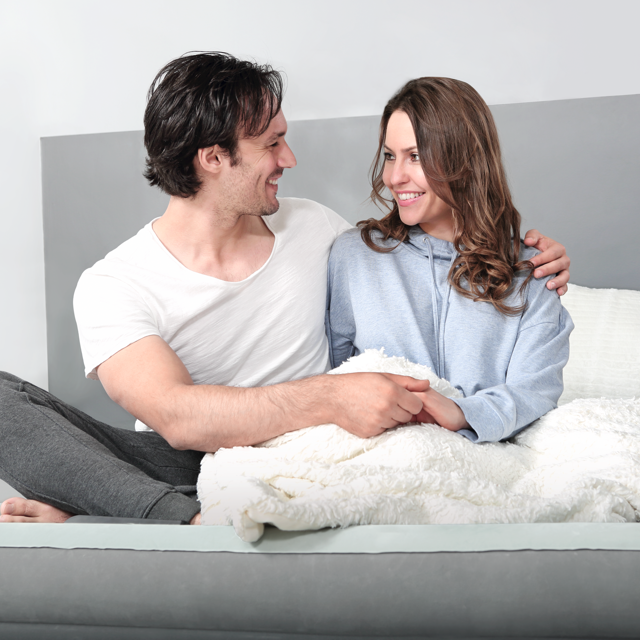 Bestway airbeds and air furniture are sold around the world, with quality comfort solutions featuring built-in pumps, high-end materials and innovative designs.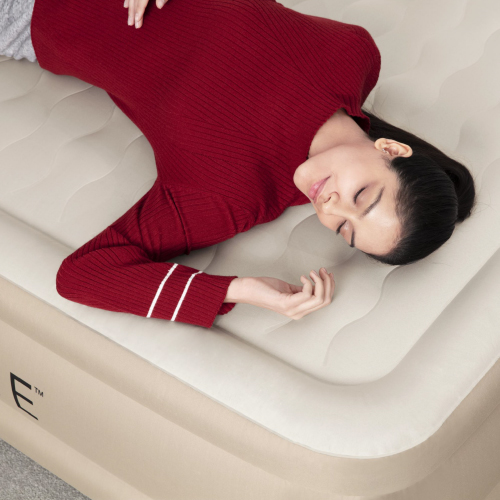 Premium AlwayzAire air mattress technology features a dual pump system to ensure you never wake up on the floor again! Internal sensors monitor air pressure throughout the night to silently keep the bed inflated to its intended firmness.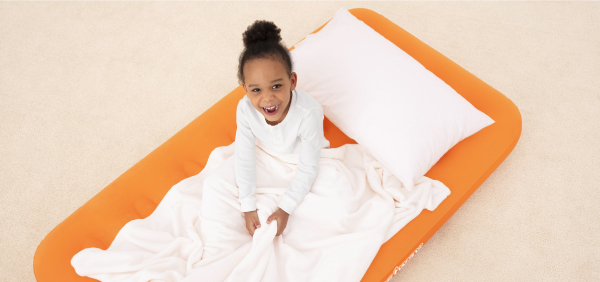 The ultimate
in convenience
and comfort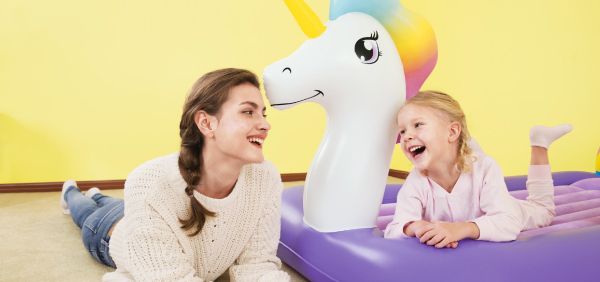 Make
Bedtime Fun
and Magical Again!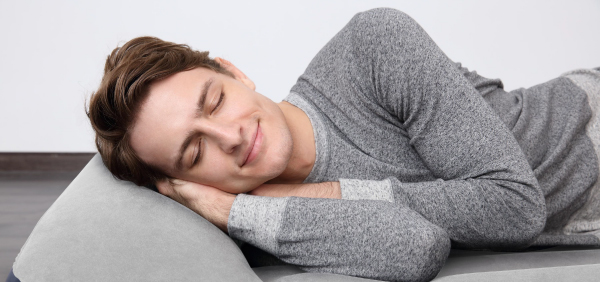 Leisure
with a touch
of lavishness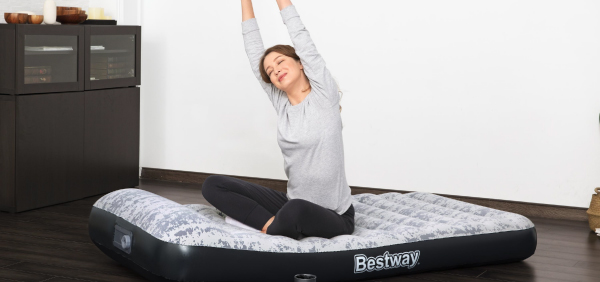 Lounge
in comfort
and style
RELAX & SLEEP EASY
You can sleep easy knowing that Bestway's airbeds are comfortable, sustainable and constructed with quality materials.

COMFORT YOU WILL LOVE
Designed to never lose air, so you never lose sleep.

SUSTAINABLE
We use recycled materials to reduce our carbon footprint.

QUALITY MADE
Modern engineering techniques and globally sourced materials allow every airbed to meet quality standards.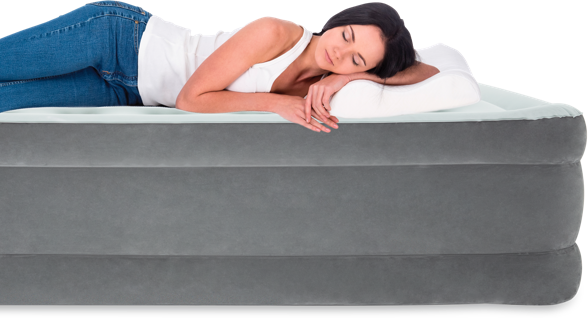 TECHNOLOGY
Our patented pump technologies and innovative material combinations provide the best in airbed construction.
TRITECH™
MATERIAL
Tritech internal beam construction is made up of a 3-layer material, which can withstand the stress, weight and movement that come with a great night's sleep.

FORTECH™
Fortech airbeds offer the best solution for durability and longevity. This engineering innovation fuses polyester mesh and durable PVC together so the bed is resistant to stretching and sagging, yet is also soft to the touch.

ALWAYZAIRE™
DUAL PUMP TECHNOLOGY
The AlwayzAire dual pump system features a primary pump which controls inflation, while a secondary pump silently maintains comfort throughout the night - no sinking and no leaking.

DREAM GLIMMERS™
GLOW IN THE DARK SHOW
Give your little one a night to remember with built-in projection devices that display a multi-colored starry night sky on the ceiling of your child's bedroom or tent.

Innovative Furniture Designs
The ultimate solution for portable comfort, Bestway air furniture features trendy colors, adjustable 3-in-1 items, and versatile furniture designed for an array of uses and occasions.

Ultra-Fresh™
Antimicrobial Treatment
Bestway airbeds have an Ultra-Fresh antimicrobial treatment built in to protect the product from the growth of odor-causing bacteria, mold and mildew on the sleep surface.

Snugable Top™
This luxury plush fabric surface resembles soft fleece to provide additional comfort and warmth all night long.